Connect with NTEU
Chapter 296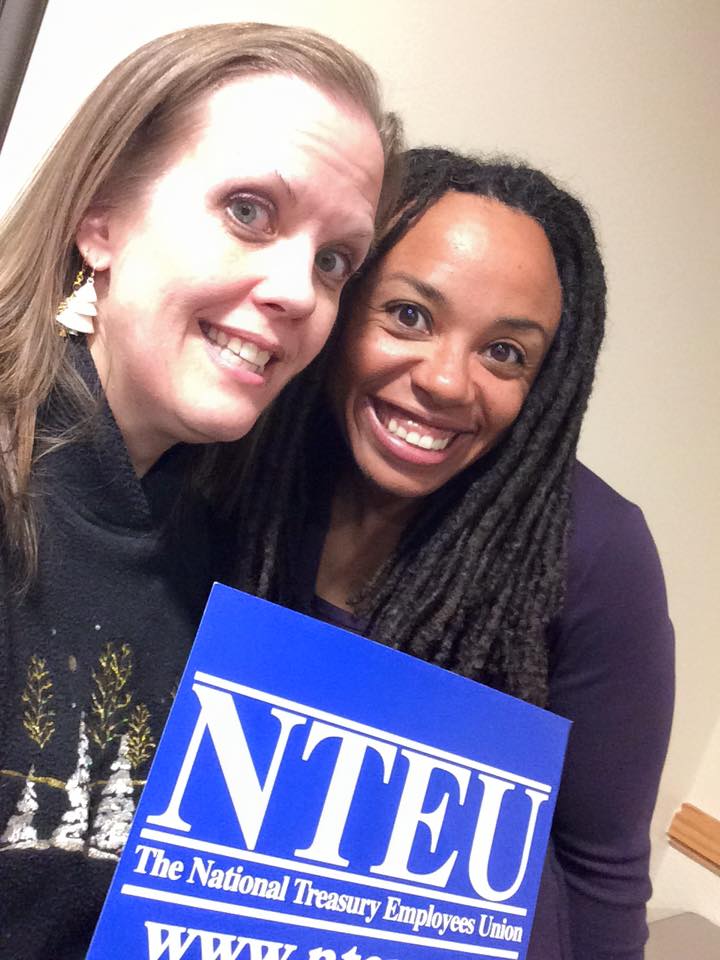 Check-In
Each month NTEU Chapter 296 sends out our monthly newsletter
(If you haven't received it use our contact us form to send us your email)
Brown Bag Lunches
Each month NTEU Chapter 296 holds a live meeting/conference call. It is the second Wednesday of the month and it is at noon. (If you haven't received an email notification of the lunch, use our contact us form to send us your email)
We also will send out e-mails periodically on issues affecting the workforce.
Like NTEU Chapter 296 on Facebook
NTEU Chapter 296 email: nteuchapter296@nps.gov
NTEU National
National NTEU website has a wealth of information
Like NTEU National on Facebook
Follow NTEU National on Twitter
Subscribe to NTEU National on Youtube
We highly recommend that you provide NTEU with your home email address (not work email). They provide information directly to you. Some information they provide to your home address incudes political information that is not appropriate for work emails. Also, due to shutdowns, pandemics, work irregularities it is just helpful to have alternative means of communication.
NTEU Publications:
Make sure you get NTEU's
NTEU Bulletin (monthly paper bulletin mailed to you)
Status Call - periodic update on important cases
NTEU-eBulletin - weekly emailed bulletin
NTEU Political Insider -

This periodic newsletter offers NTEU members an inside look at what's happening in Congress that affects federal employees how to make your voice heard.

(Only sent to personal email addresses)
Contact Us:
Use the Contact Us page on this website to send an email
or send an email to nteuchapter296@nps.gov
More Information:
Links to other organizations/agencies